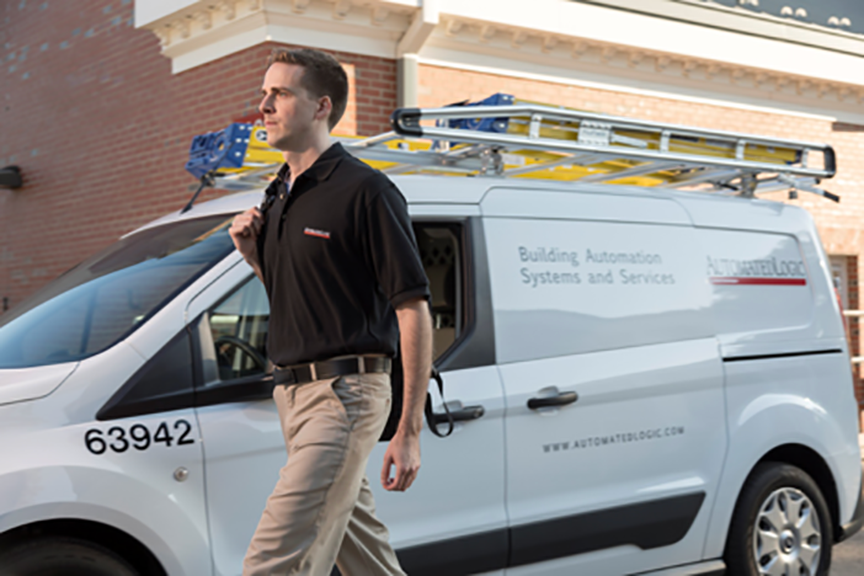 Gulf States Automation is dedicated to working with you and your team to ensure your facility operates at peak performance now and for years to come!
Contact us to learn more about how We put YOU in control!
800-862-9822
info@gulfstatesautomation.com

As an authorized dealer of Automated Logic Corporation, our team's design capabilities, installations, and services include state-of-the-art open systems technology that allows our customers in all industries to control, monitor and optimize their building environments while maintaining and optimizing their system's energy efficiency.