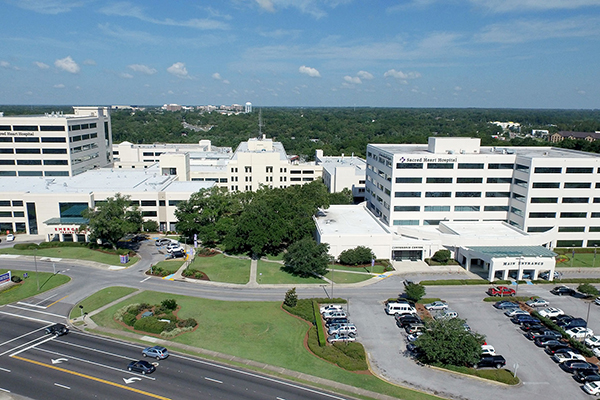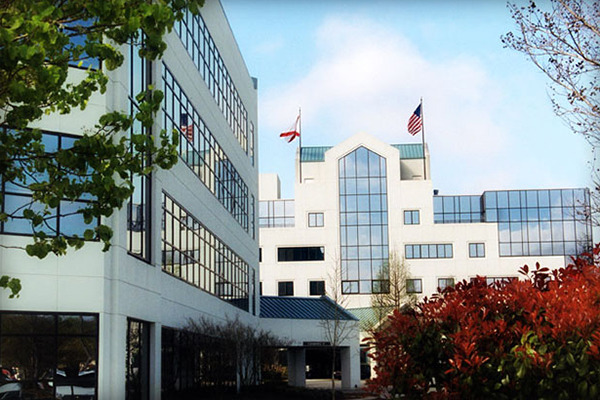 Springhill Medical Center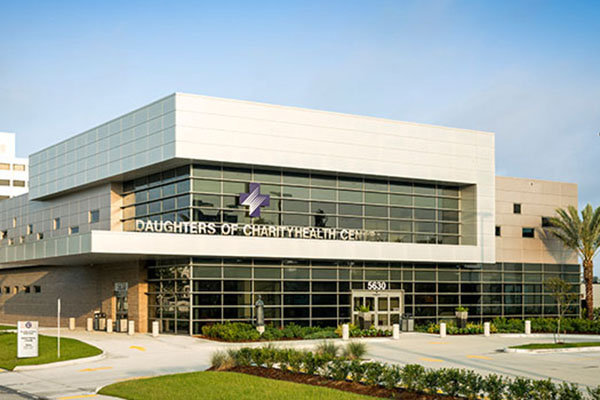 Daughters of Charity Health Center
Others: Alabama Orthopedic Clinic; D.W. McMillan Memorial Hospital; Eglin AFB Medical Center; Haven of Our Lady of Peace; Keesler AFB Medical Center; Lafon Nursing Home; Sacred Heart Bay Medical Center; Sacred Heart Hospital of the Emerald Coast; Sacred Heart Hospital on the Gulf; South Baldwin Regional Medical Center; and West Florida Medical Center.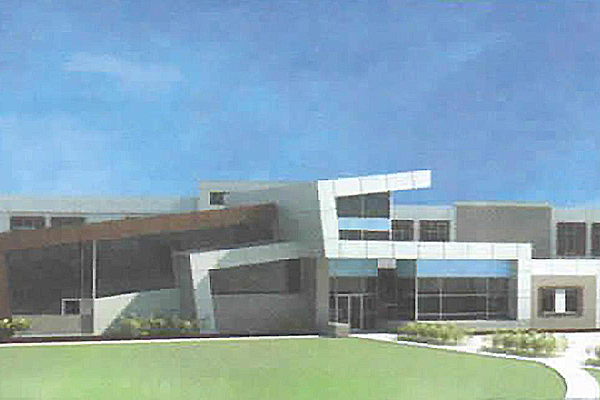 East Baton Rouge Parish School Board
Zachary Community Schools
St. Martin Public Schools
Others: Clarke County Schools (AL); Hillcrest Baptist Church (Pensacola, FL); Moss Point High School (MS); St. James Episcopal Church (Baton Rouge, LA); St. Mary Parish Schools (LA); St. Vincent de Paul School (MS); South Central Louisiana Technical Community College (Reserve, LA); and University of Fl REEF Facility (Shalimar, FL).
Institute for Human and Machine Cognition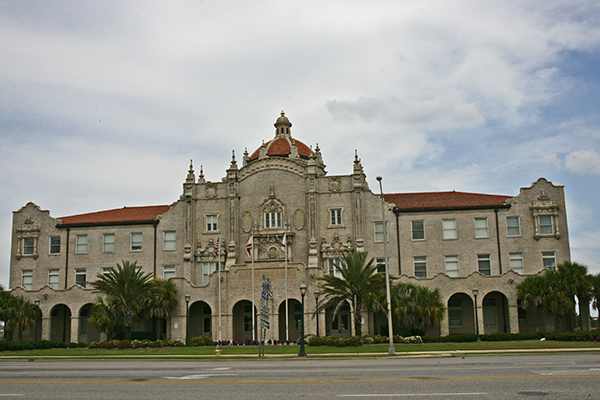 Others: Boys and Girls Club of the Emerald Coast – Panama City, FL; Commerce Building – Mobile, AL; Integrity Building – Mobile, AL; Louisiana Department of Wildlife and Fisheries – Baton Rouge, LA; Inspectorate Building – St. Rose, LA; Shelter Insurance – Baton Rouge, LA; and USA Research & Technology Park Mentor Graphics – Mobile, AL.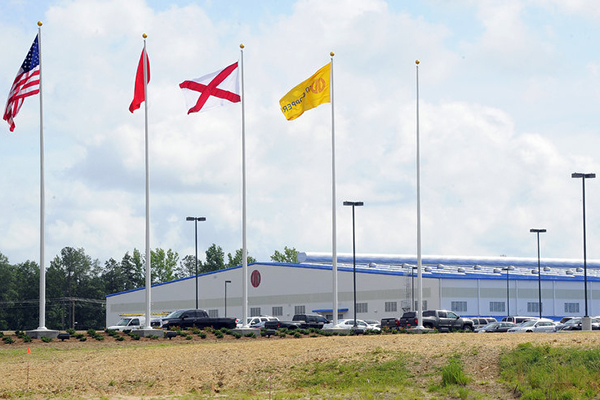 Golden Dragon Copper Tubing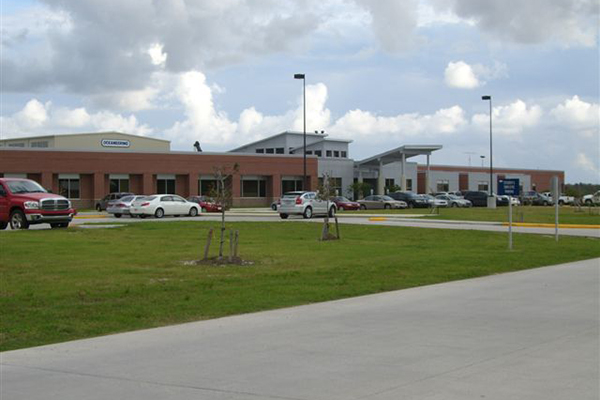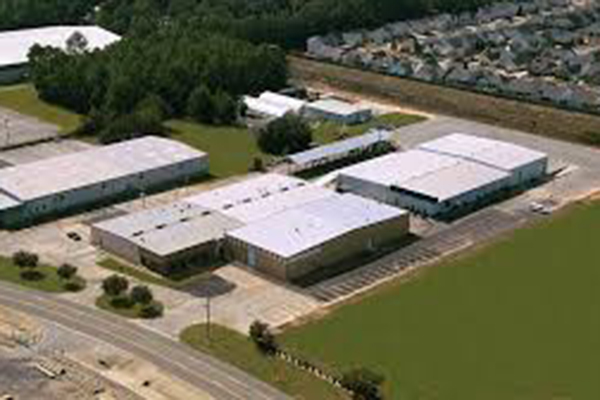 Others: Evonik Labs – Garyville, LA; Georgia Pacific – Brewton, AL; Gulf Power – FL Panhandle; Institute for Human Machine Cognition – Pensacola, FL; Pall Corporation – Pensacola, FL; and Cooperative Energy formerly SMEPA – Hattiesburg, MS.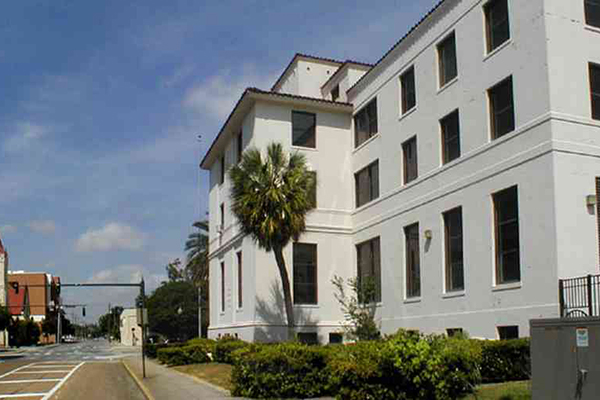 Historical Federal Courthouse
Okaloosa County Admin Building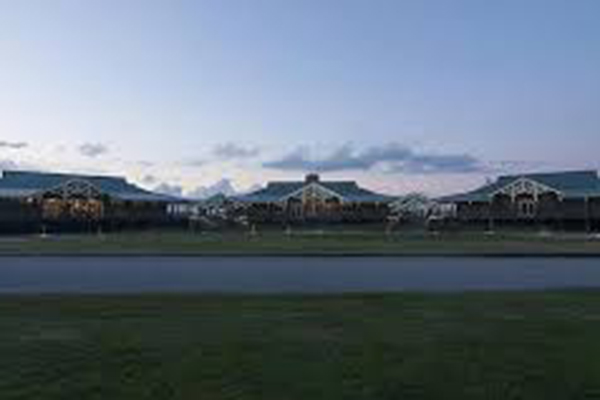 5 Rivers Delta Resource Center
Others: Bay County Correctional – Panama City, FL; Escambia County Utility Authority (FL); FL DOT Campus – Chipley, FL; Panama City Beach City Hall – Panama City Beach, FL; US Coast Guard ATC – Mobile, AL; US Army Reserve Center – Corry Station, FL; and USPS Processing & Distribution Facility – New Orleans, LA.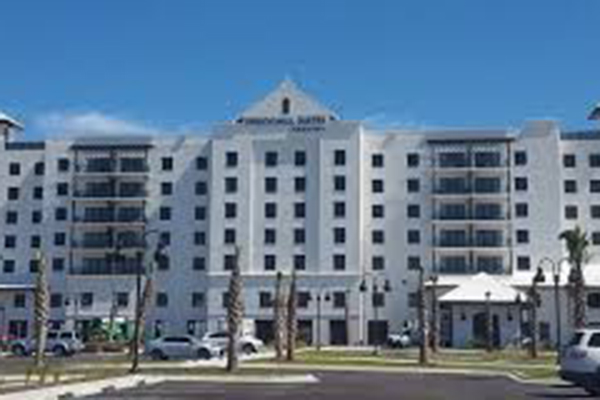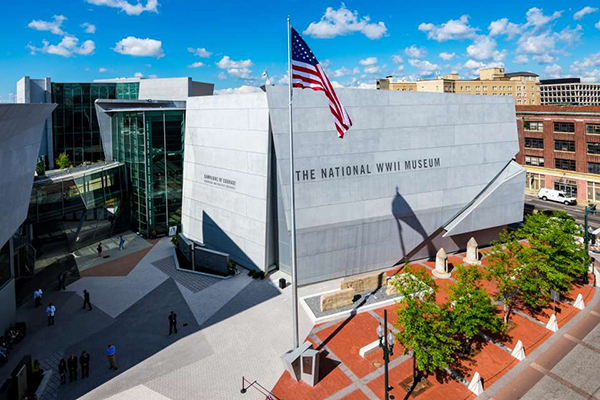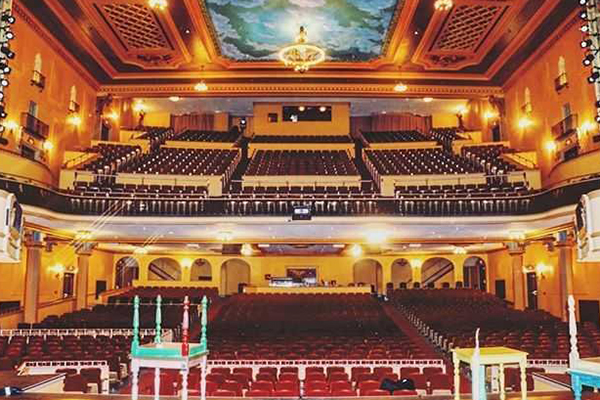 Others: Allen Toyota – Gulfport, MS; The Admiral Hotel – Mobile, AL; Center for Living Arts Museum – Mobile, AL; Sandestin Golf and Beach Resort – Destin, FL; and Watercrest Condominiums, Panama City Beach, FL.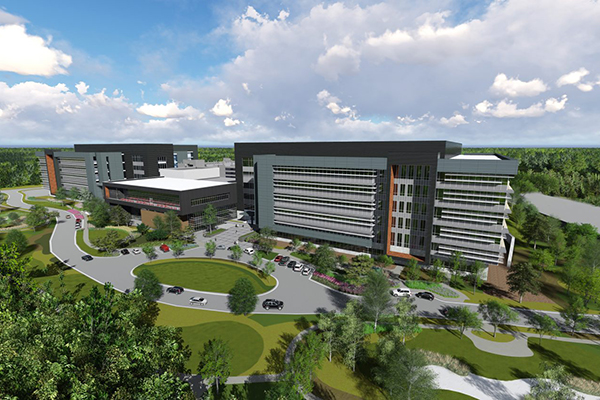 Navy Federal Credit Union
Others: Entergy Call Center – Baton Rouge, LA; Verizon Switch Center – Baton Rouge/Pensacola; and Sprint Call Center – Panama City, FL.
Have a Project in Mind?
Let's Get Building!

As an authorized dealer of Automated Logic Corporation, our team's design capabilities, installations, and services include state-of-the-art open systems technology that allows our customers in all industries to control, monitor and optimize their building environments while maintaining and optimizing their system's energy efficiency.